HR
AIS, Inc. is more than just your broker, we offer HR services such as plan administration; managing employee enrollments, terminations and changes. We also offer Cobra assistance, depending on your group size, and help you manage claims questions and health reimbursement arrangements.
We assist with compliance to be sure your group is meeting state and federal requirements.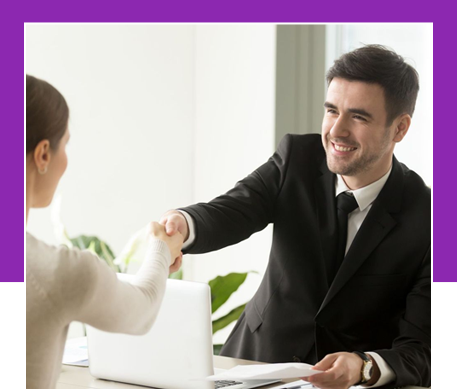 Billing questions or issues? We are here to help with that, too. We work with you to ensure your plan runs smoothly throughout its duration.
Unsure as to if you need additional HR help regarding your benefits package? Just ask! We are here to help.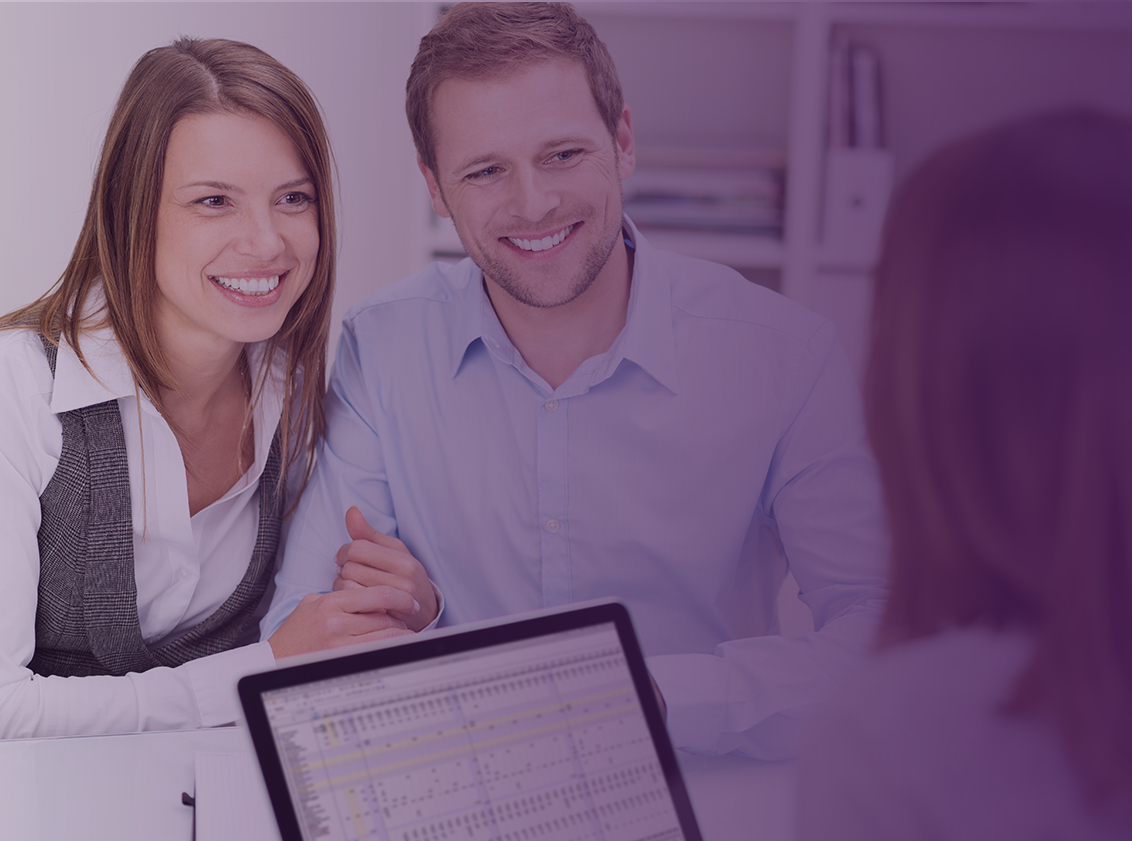 HR WORKPLACE SERVICES
As a client of AIS, Inc. you have access to HR Workplace Services. Through HR Workplace Services you have:
HR Consulting:
Services ranging from ERISA compliance, wrap document preparation, risk reduction and compensation studies as well as live professional development programs and seminars. E-mail notifications regarding state-by-state updates in regulations.
Training and Development:
Access to an on-demand training platform with 3500 courses, including over 270 hours of HR certification credits.
Mergers and Acquisitions:
Professional assistance in bringing multiple business cultures together.