OUR SERVICES
Insurance is not one size fits all. We work with you throughout your plan and help find the benefits package suited to your needs.
Click Below to View Our Offerings:
HR Services
AIS, Inc. is more than just your broker, we offer HR services such as plan administration; managing employee enrollments, terminations and changes. We also offer Cobra assistance, depending on your group size, and help you manage claims questions and health reimbursement arrangements.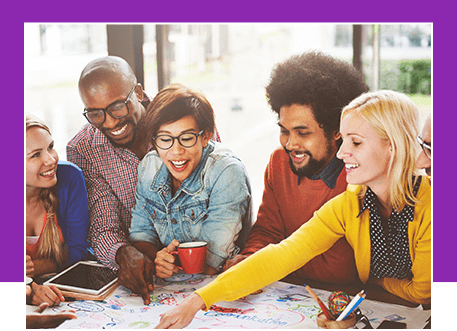 OCA Member Benefits Program
Association Insurance Services, Inc. has partnered with the Oklahoma Cattlemen's Association to ensure members have the most comprehensive benefits package available. The Member Benefits Program includes a variety of insurance plans available to OCA individuals, families or groups.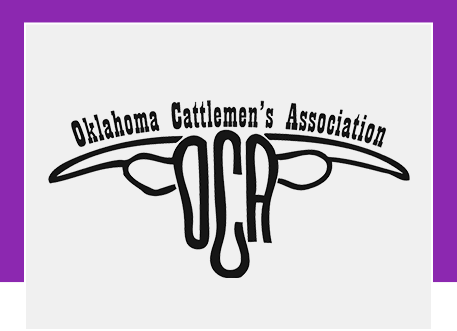 Note: Carousel will only load on frontend.
WE'RE HERE TO HELP
AIS, Inc. is licensed with major insurance carriers and will be your advocate.
We assist you with policy implementation, claims and any benefit questions.
Our mission is to provide quality customer service by finding the best health insurance and benefit solutions for our clients.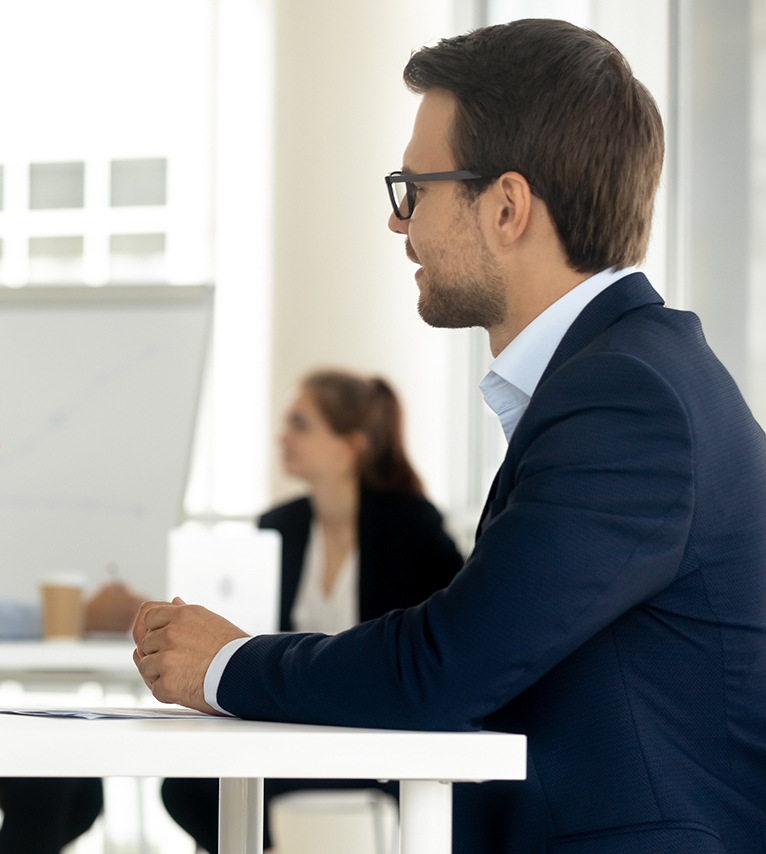 Whether you are an individual searching for the right plan for your family, or a company looking to provide employee benefits, we offer a targeted approach you will not find elsewhere.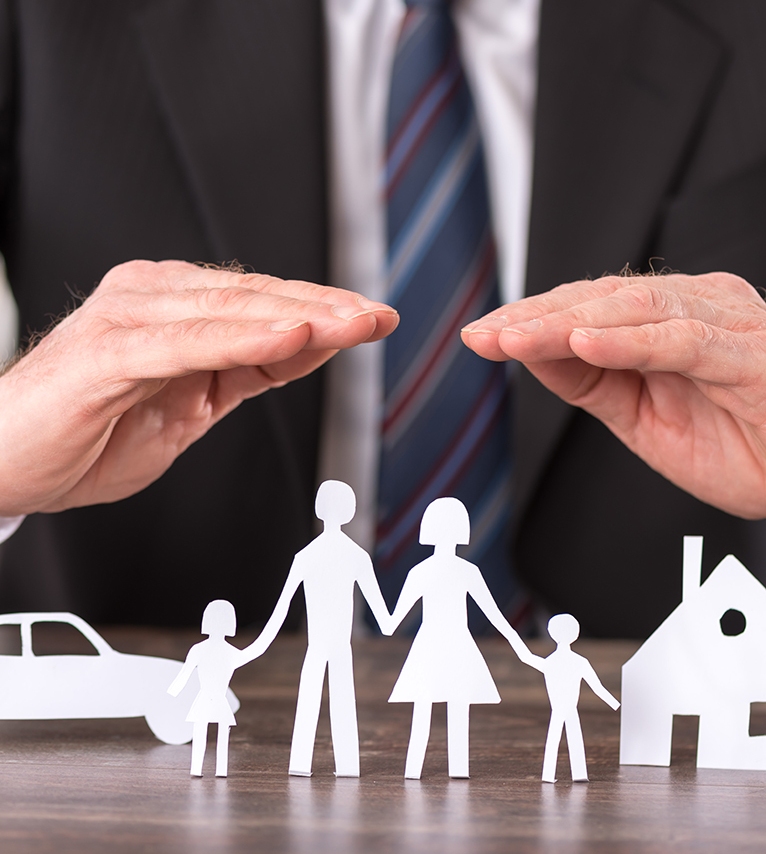 AIS, Inc. is committed to providing personalized service and attention to detail. We are available to help during the duration of your plan and pride ourselves on going the extra mile for our clients. We will not disappear once your plan is in force.
TOP NOTCH
CUSTOMER SERVICE
With over 30 years experience, we have great relationships with top carriers nationwide and will work with you throughout your plan. You will receive consistent, quality customer service.
MEET OUR TEAM
You are not just a number to us.
We value every client and every question.
ASSOCIATION INSURANCE SERVICES, INC. CUSTOMER TESTIMONIALS
Great People!
Great people. 3 of the hardest working people I know. I have worked with AIS, Inc. for 10+ years. They handle all my companies medical benefits (medical, life, dental, vision, short and long term disability).
I could not do what I do without AIS, Inc. Whether you are an individual looking for your family or a company of any size, AIS, Inc. is who you need. No matter what state you live in, AIS, Inc. is who you need.

- Rob
AIS has provided crucial support to my HR department of one.
AIS, Inc. has provided crucial support to my HR department of one. I'm often overwhelmed by daily responsibilities, but knowing I have Jackie and Elizabeth to lean on helps alleviate the benefits program management. These ladies not only get things done, their response time is just as impressive. I rely on AIS, Inc. and the more I work with them, the more I learn. Their years of experience set an unmatched precedence when compared to their competitors. Jackie and Elizabeth are constantly going above and beyond by anticipating my needs and managing the complicated world of compliance many benefit programs bring.

- Miranda
AIS helped me with my individual insurance.
AIS, Inc. helped me with my individual insurance. They made it very easy for me to understand and walked me through the process every step of the way. I would highly recommend this company to anyone.
- Tom
Lauren is amazing.
She is always spot on with my account information. She is so knowledgeable of the product she represents, the ins, the outs, the benefits… or not, the updates, everything! She is so efficient and a huge blessing not only for my personal account but for all the accounts in our office. She is the best!
- D'Lese
CONTACT US
Have insurance questions? We're here to help.