GROUP INSURANCE
Are you looking for group insurance coverage for your company? We will find the plans that work for your specific needs. Association Insurance Services, Inc. is here to help your organization offer the most comprehensive benefits package at the most competitive cost. We continue to stay updated on changes within the industry and will always keep you informed.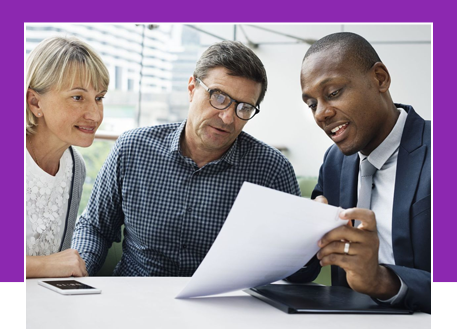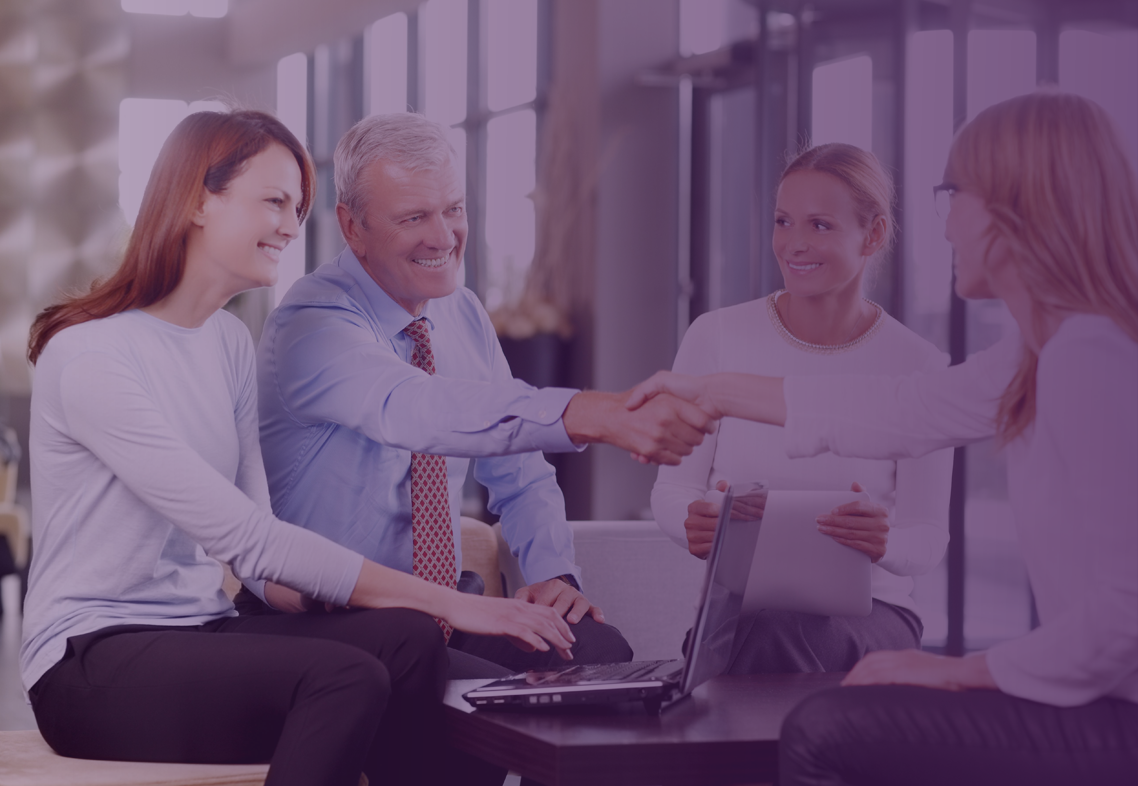 GROUP INSURANCE OPTIONS:
Short-and- Long-Term Disability
We will always be available for questions or assistance with your plan from the initial quote through the plan duration. We are your advocate, helping with claims questions, health reimbursement arrangements, and general plan questions that arise.
Our process is this; we discuss the coverage(s) you are looking for, then we get quotes from major carriers and present the best options to you. We handle initial enrollment and are happy to manage any administration throughout the plan duration.
We work with both partially self-funded and fully funded health insurance plans to best suit your needs.
Are you an individual looking for health insurance coverage? The insurance market can be confusing, let us help you navigate.
INDIVIDUAL INSURANCE OPTIONS:
Health

Dental

Vision

Short Term Medical

Travel
Telemedicine

Medicare Supplements

Disability and Long-Term Care
Medicare can be overwhelming and confusing to navigate: Which supplements should you choose? Which drug plan will work best? Should you select a Medicare Advantage plan?
AIS, Inc. will help you explore your Medicare coverage options to find the best possible selection for your needs. We want you to feel confident in your plan coverage, understanding copays, prescription costs, and be sure your doctor is in the network you need.
In addition to Medicare, we can help with any of the coverages listed above. We work hard to ensure you have coverage that works for you and are here to help with any plan questions at any time.