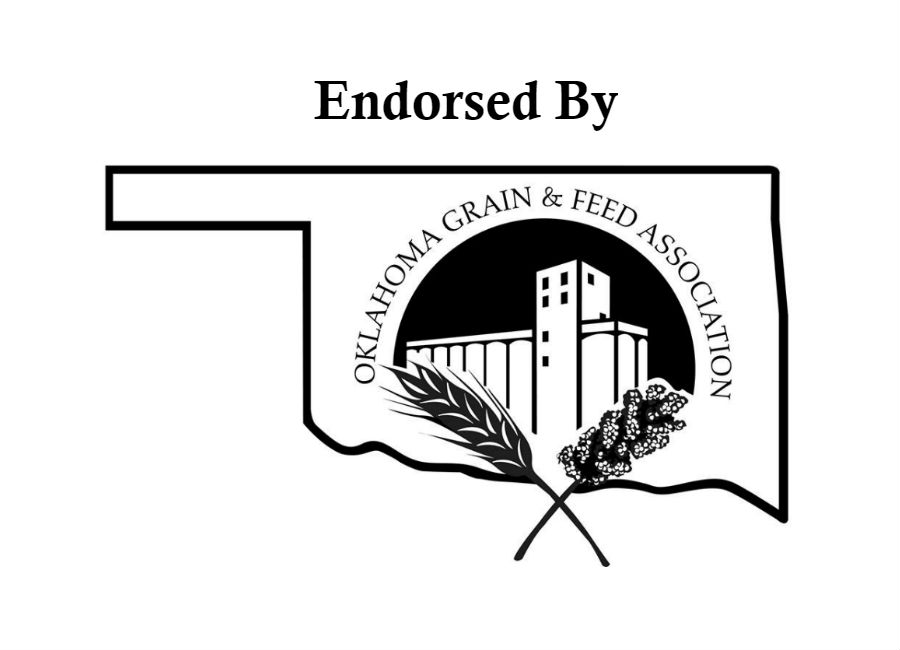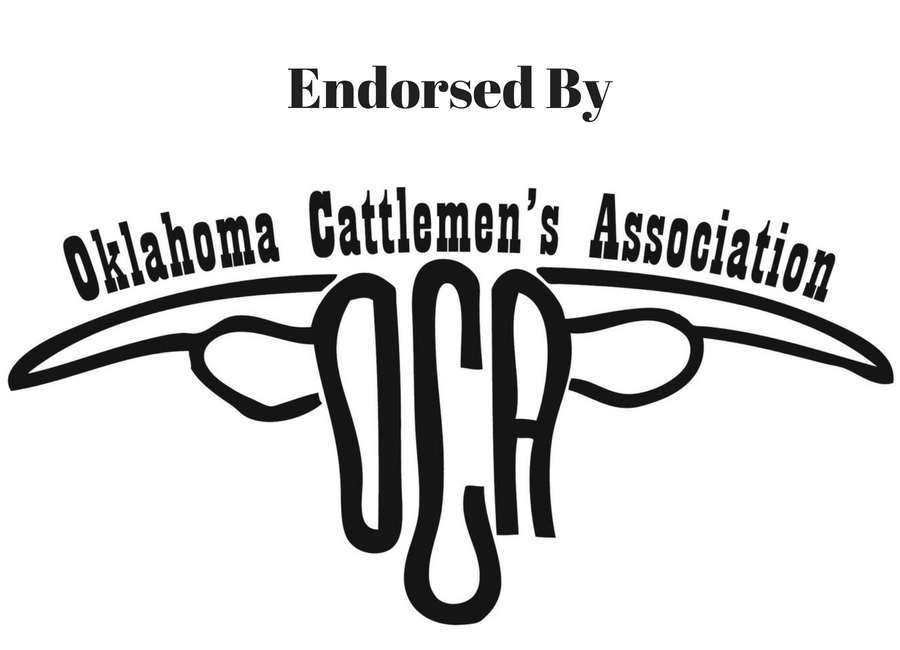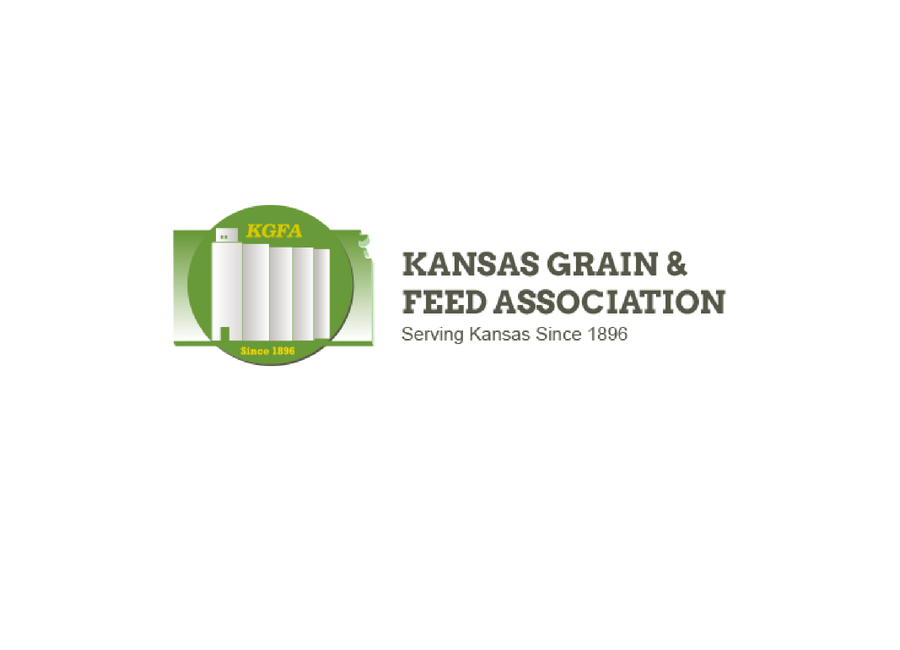 Health Insurance
Finding the right health plan and employee benefits can be frustrating, let AIS help you create the best benefits package that works for you.
Call today for a free consultation! (800) 523-8351
Group Health Insurance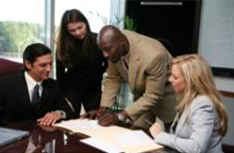 Congratulations! Your company is growing and headed for success. This means you have taken on a large amount of employees that all have…
Individual Insurance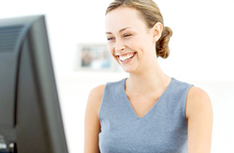 Association Insurance Services Inc. is dedicated to maintaining successful business relationships with individuals and insurance carriers…
Association Member Programs
Your association or organization may face many unique challenges that cannot be addressed by the same approach as any other…
Allow your members to see the difference with our superior association benefits!
Welcome To Association Insurance Services, Inc.
We are Association Insurance Services, Inc., and we have proudly served individuals and businesses since 1990. Our unique approach allows us to find individualized and innovative solutions to your benefits needs, and our customer satisfaction guarantee is unmatched. Whether you are an individual searching for the right plan for your family, or a company looking to provide employee benefits, we offer a targeted approach you will not find elsewhere. AIS is committed to providing personalized service and attention to detail. We are available to help during the duration of your plan and pride ourselves on going the extra mile for our clients. We will not disappear once your plan is in force. Discover the possibilities with us today! Take a look at our testimonials page to hear what our current customers are saying about Association Insurance Services, Inc.
Quality Services
Whether you're in the market for employee benefits, individual or group health insurance, temporary coverage or Medicare supplementation, Association Insurance Services, Inc. is here to help. Here are a few of our available services:
Individual Health Insurance
Short and Long Term Disability

Ancillary Coverages, including

Dental
Vision
Life Insurance
Long-Term Care
Accident
Cancer